Therapeutic Health Center Production

---
About us
---
SMC is a licenced company specialised in medical cannabis production with Portuguese and Swiss investors. With a view to improve cannabis industry, SMC has been conducting extensive research and development with cutting edge innovation and technology.
This investment allowed the cultivation of flowers with the highest concentration of THC that can be used in any kind of research for the medical sectors. Since 2019, our role is to provide our partners the best quality of flowers to develop medical products as well as participate in scientific advances that demonstrate the medical benefits of cannabis.
We believe that this market in Portugal will be a challenge, however, SMC is in professional and financial good position to develop this activity, as develop medicinal products from cannabis plants, working on INFARMED licenses.
Our Values
---
QUALITY:
We produce cannabis with high level of demand, meeting the highest quality standards in the industry.
ECOLOGICAL RESPONSIBILITY:
Minimise the impact of cannabis production on the environment.
ETHICS:
In an expanding market, with repercussions on societies, cannabis production must involve strict control.
INDEPENDENCE:
SMC does not depend on any other group and imposes its own philosophy.
I&D:
Establish successful strategic partnerships with leading research institutes and universities to create scientific knowledge and to promote pharmaceutical innovation.
Our Process
---
01
Research and Development
02
Genetics selection
03
Cannabis cultivation
04
Analysis
05
Flowers processing
06
Reanalysis
07
Packaging & storage
08
Expedition
( Delivery )
Partners and Certification
---
PARTNERS
SMC has authorization, granted by INFARMED to cultivate, import and export medicinal cannabis.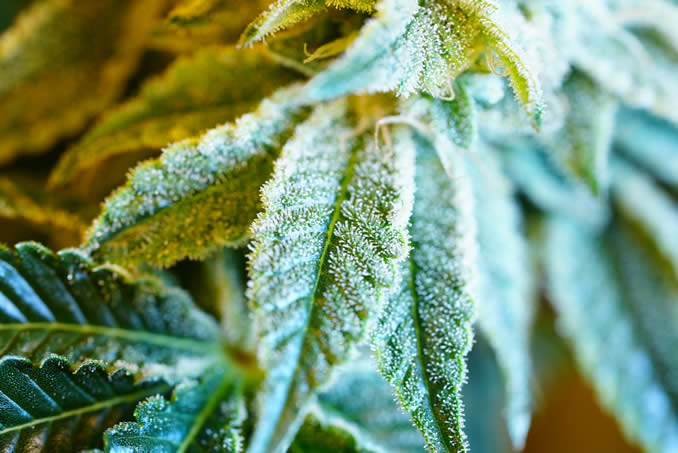 "When we talk about medical cannabis, we are not talking about an isolated substance but about an association of molecules in a precise indication. We make medicines that are very different from each other in their composition. They thus have therapeutic interests and different profiles." - Professor Authier
"Tomorrow's cannabis-based medicines will probably be related to neuroprotection (...) and chronic pain." - Professor Mechoulam
"The effect of cannabis in neuropathic pain was confirmed in 2018 in the famous Cochrane review. The authors conclude that there is a real benefit and, importantly, no major risk to patients." - Dr. Pascal Douek